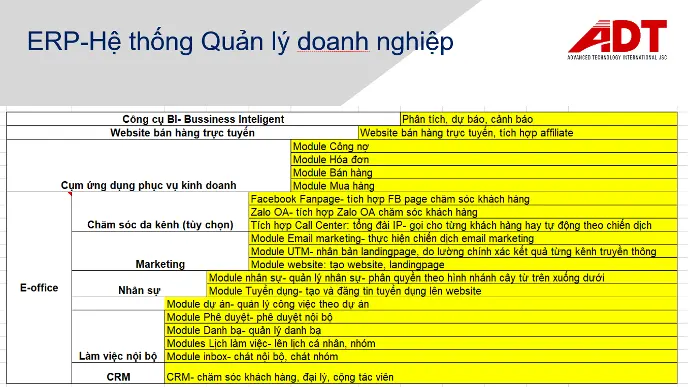 Smart Now - Comprehensive business management solution
You're a business owner?
Do you want to manage all business operations from customer care, production, purchasing, and accounting on one system?
Do you want instant reports on company activities??
Do you want to optimize your resources, lowest cost, highest efficiency?
Do you want to clone your system and raise capital? IPO?
Edunow- school management
You need to build an online school?
You have difficulty recruiting students?
You need a smart system that automatically scans and recognizes students' faces, multi-dimensional interaction between school-teachers-students-parents.?
You need a comprehensive management system for your school?
EDUNOW ready to meet your request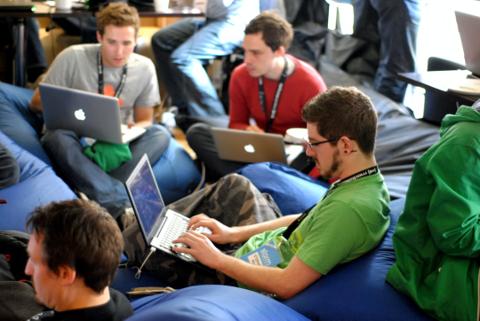 Jobnow-Find jobs right around you
Candidates just need to access the Jobnow app and post the job they want
Employers download the Jobnow app for employers and post job vacancies.
The system automatically connects suitable jobs immediately and immediately notifies candidates.
Link to download the app: https://hr.jobnow.com.vn/app
Consulting and training on digital transformation
Institute of Applied Technology and Digital Transformation (ITD) was established with the founding shareholder being ADT International Joint Stock Company.
ITD was born with the mission of building digital transformation training and consulting programs for business associations and small and medium enterprises. Providing comprehensive management solutions for businesses.
ITD Institute is honored to have its director, Dr. Le Doan Hop, former Minister of Information and Rural Communications.
Mr. Le Khac Hiep, General Director of ADT Company, holds the position of Deputy Director.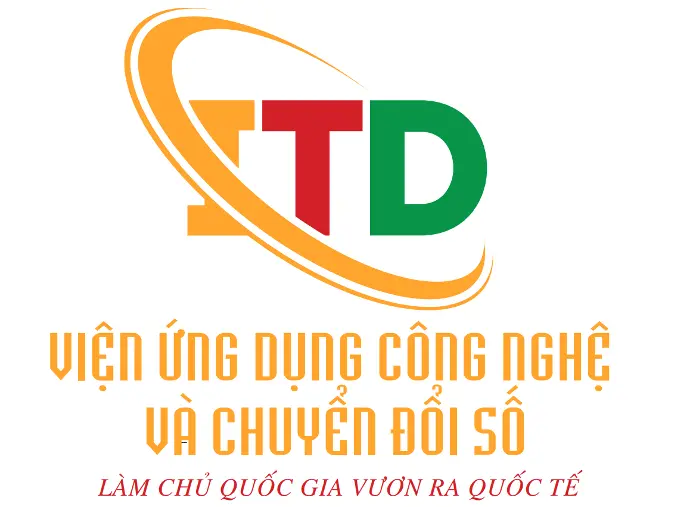 Press corner
ADT Company's first product is the smart job connection platform Jobnow.
The product is being continuously upgraded to meet a large number of users